Welcome to the Home of the Erosion Control Technology Council
Protecting Valuable Water Resources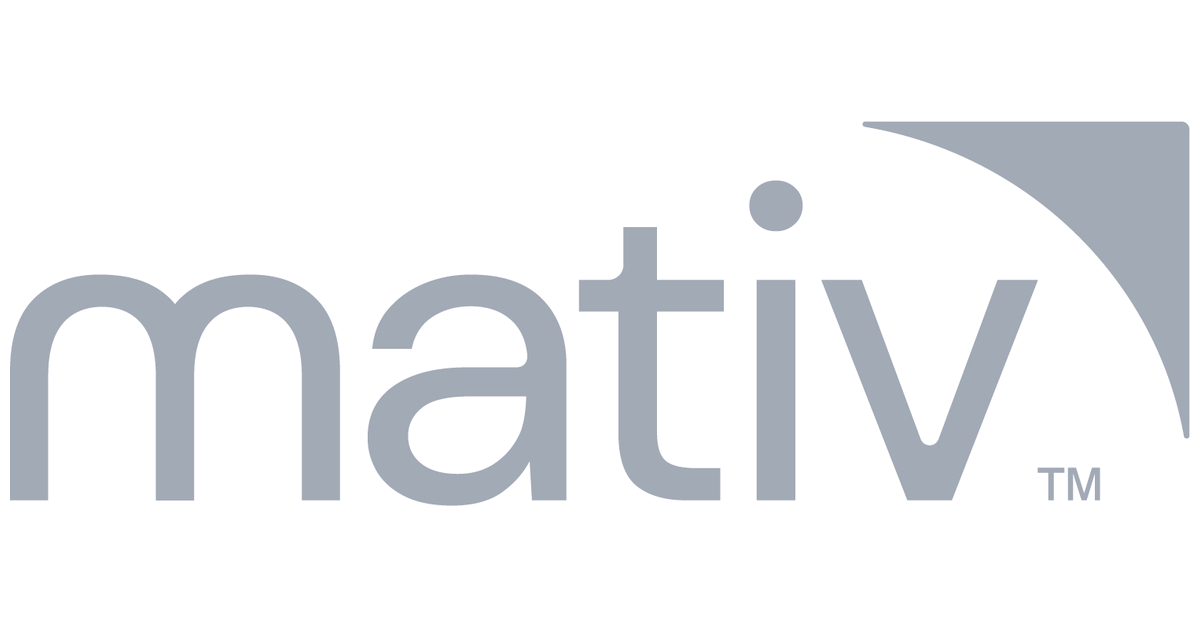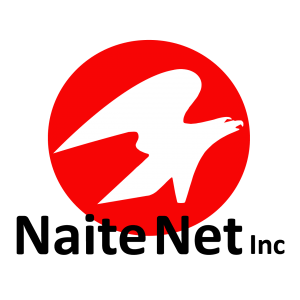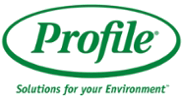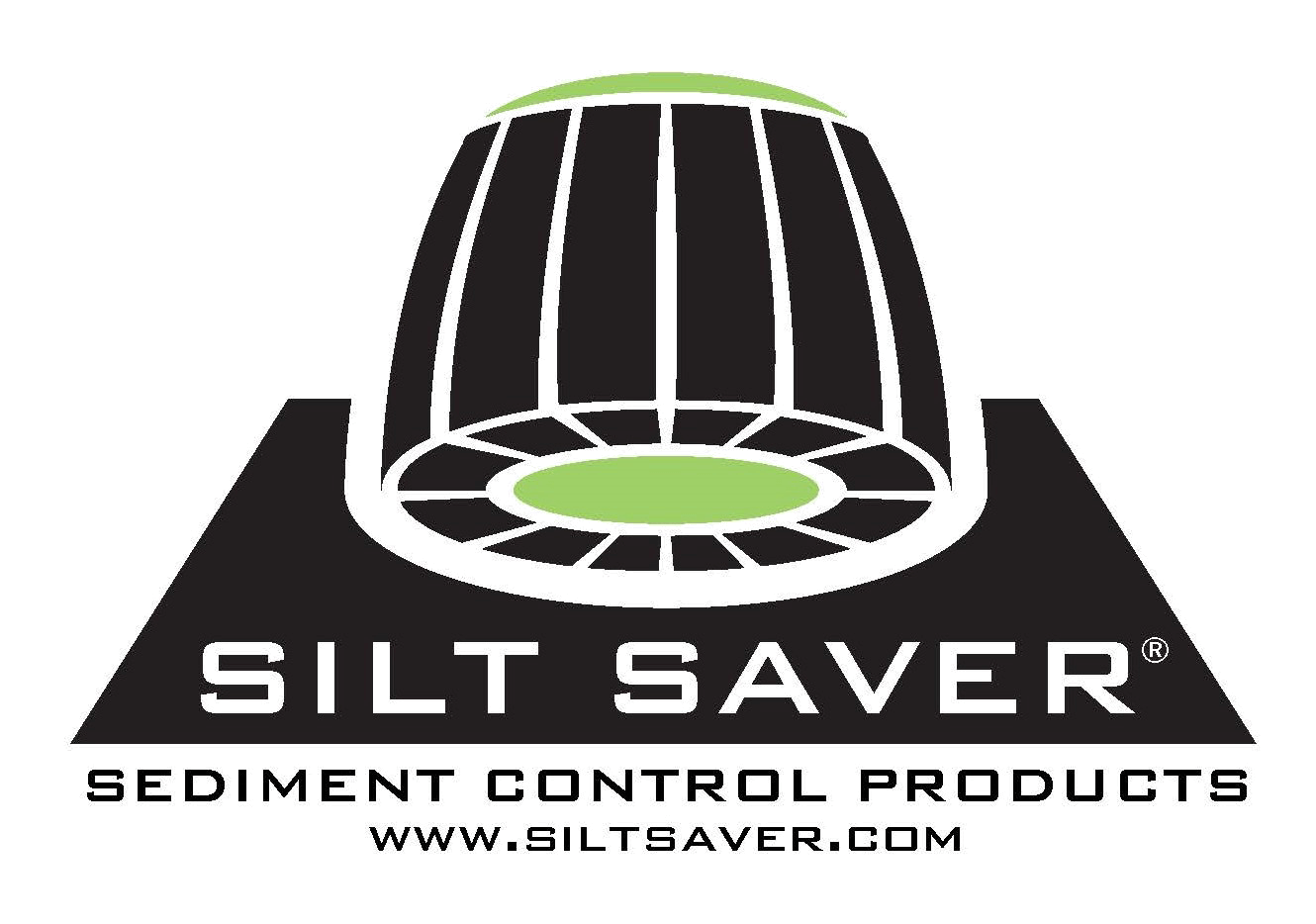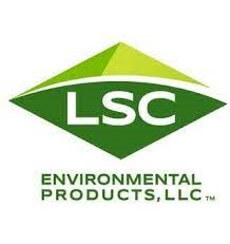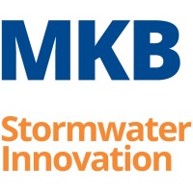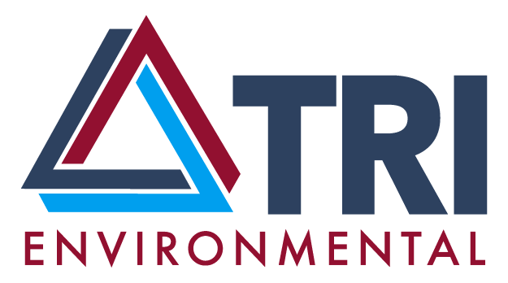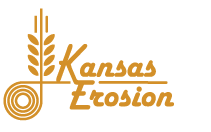 Engineered Standards for Erosion and Sediment Control
Soil erosion has a significant impact on valuable water resources throughout the world. The Erosion Control Technology Council (ECTC) is a collaboration of manufacturers and partners throughout the industry, dedicated to advancing the knowledge, experience, and expertise of erosion and sediment control.
The ECTC works diligently to protect against soil erosion that would otherwise impair water resources used for drinking, navigation, recreation, or irrigation. Collaboratively, the ECTC reviews the challenges and defines standards for Rolled Erosion Control Products (RECPs), Hydraulic Erosion Control Products (HECPs), and Sediment Retention Fiber Rolls (SRFRs).
ECTC's members are dedicated professionals who have made it their life's work to develop the best-engineered solutions for controlling soil loss and assisting with vegetation establishment. The contents of this website will help you in selecting, utilizing best management practices (BMPs), installing, and using the engineered solution that works best for your erosion problem. ECTC Specifications create standards that regulators, DOT specifiers, and engineers across the country are benefiting from and setting the foundation for more sustainable and effective solutions to their greatest erosion control challenges.
You are invited to join the Erosion Control Technology Council and help shape the future of the erosion control industry. ECTC's mission is to increase erosion and sediment control education and standardization. ECTC promotes the proper use of rolled erosion control products (RECPs), hydraulic erosion control products (HECPs), and sediment retention fiber rolls (SRFRs) in protecting the environment. Support from all members allows ECTC to advance this mission.
Learn More